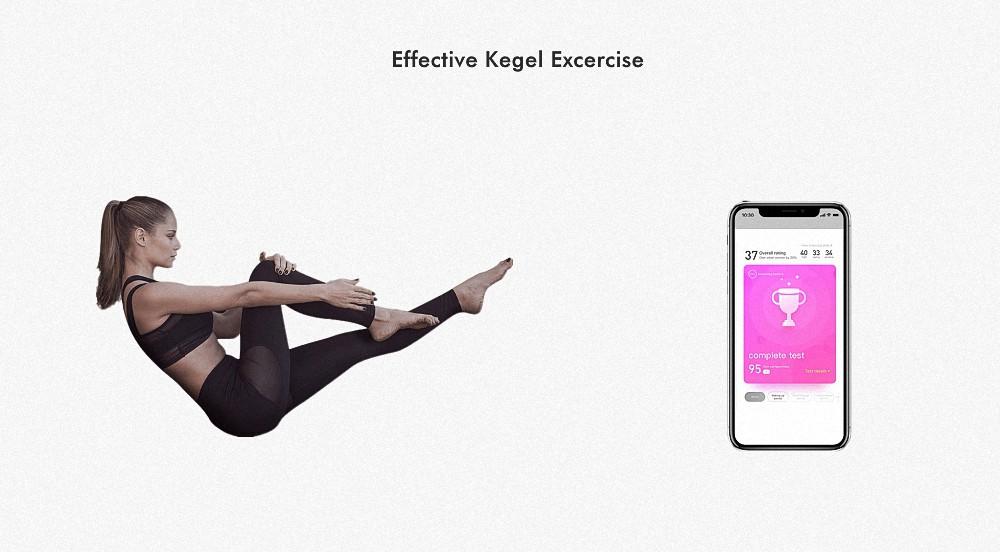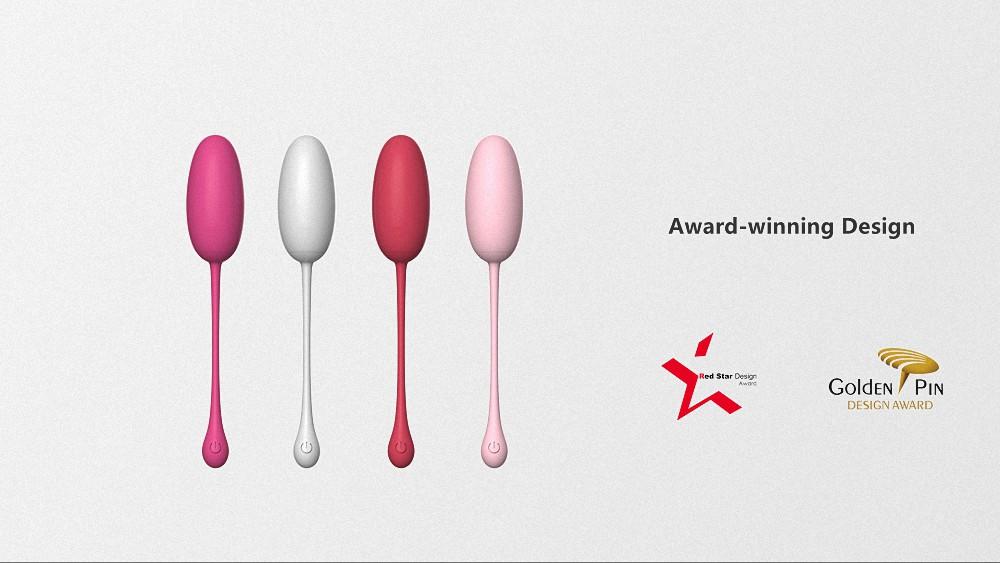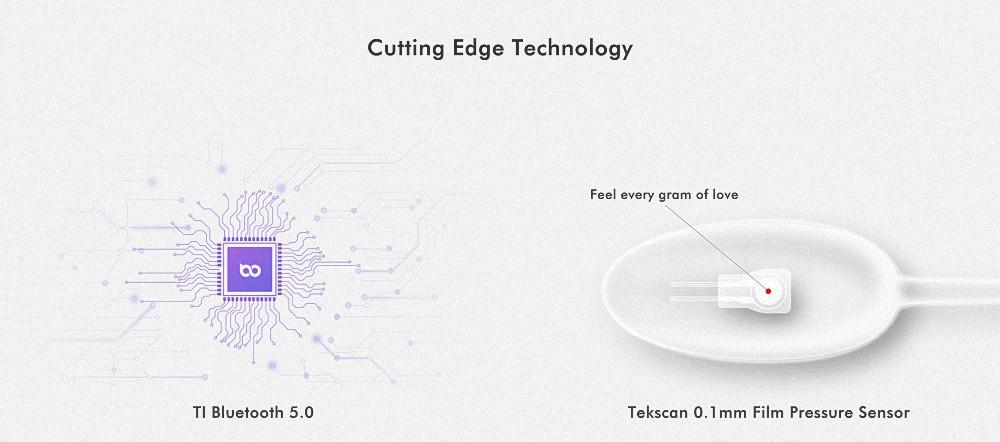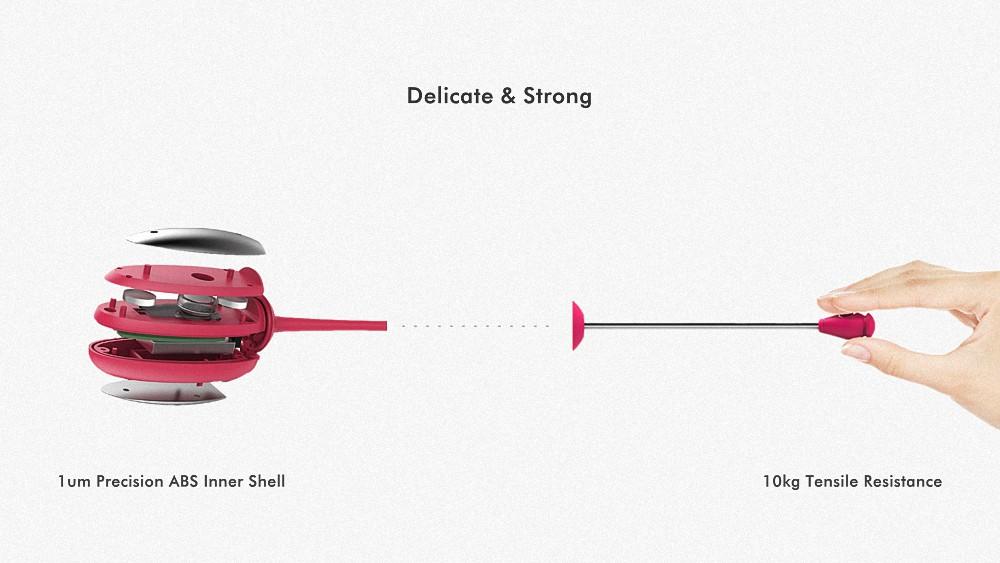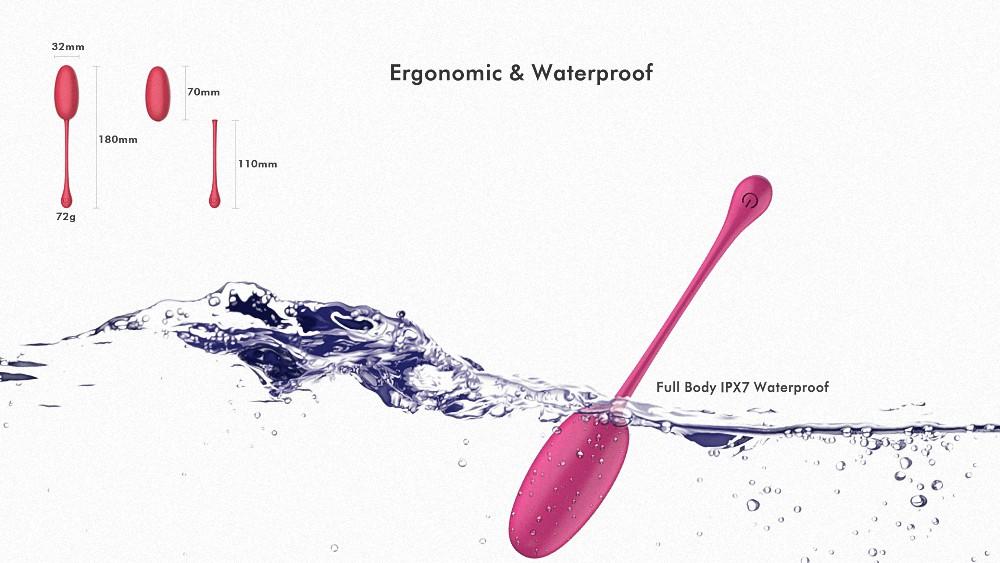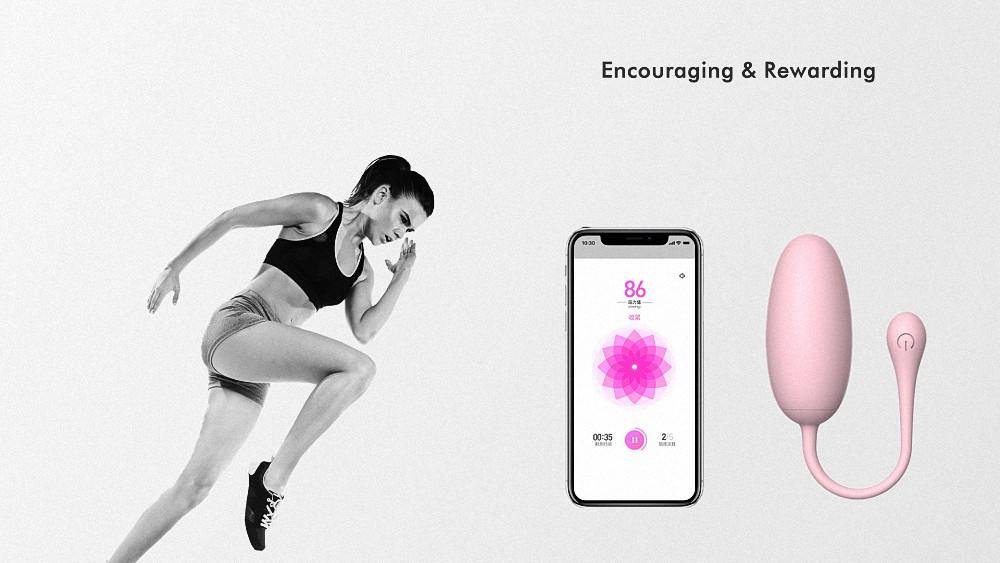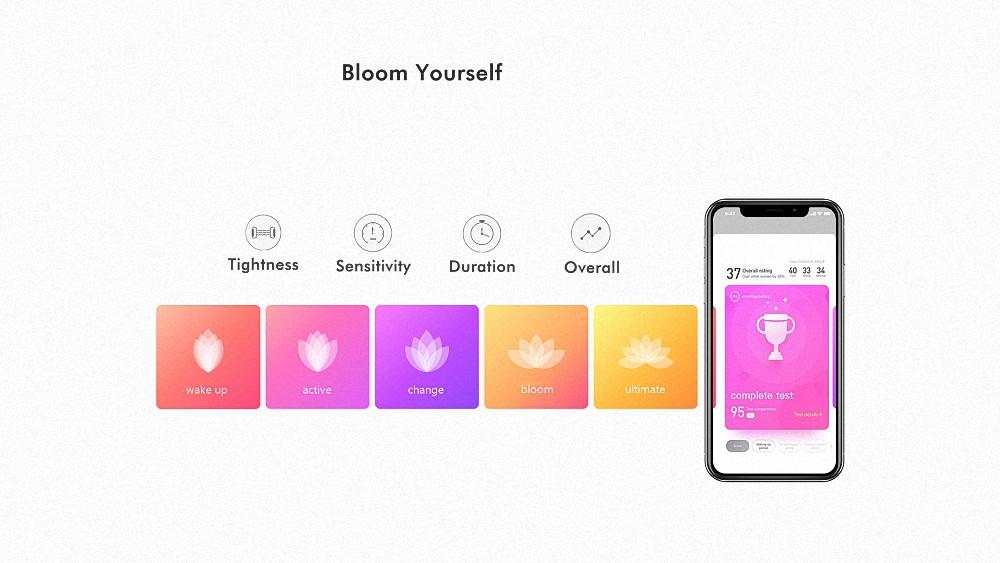 Award-winning Kegel Exerciser - Strengthen Bladder Control & Tone Pelvic Floor Muscles - Intelligent Interactive APP - Wearable Kegel Exercises For Beginner & Advanced
Strengthen your pelvic floor to improve bladder control and incontinence, speed up recovery after childbirth and enhance intimate health.

Perfect fit for new moms and women who conquered menopause, follow your personal training guide. Get rid of those urinary incontinence pads, poise impressa, & become a kegelmaster.

Simmply place inside, connect to our free app via bluetooth automatically and follow instruction to start your Kegel exercises.

Stay motivated with real-time feedback, personalised goals and results in less than 4 weeks. The app also guides and corrects your technique to ensure that you do your exercise right.

Approved result by thousands of women of all ages, Recommended by doctors and women health experts.

Multiple design awards winner. Very best quality supported with cutting-edge technology

1 year warranty, made from food grade silicone, 100% waterproof, USB rechargeable. Compatible with iPhones and Android phones.