Established in 2018 as Libo Toy UK branch & EU headquarter, we proudly introduce Libo Toy into UK & EU market.
Shandong Libo Electronic Technology Co., Ltd. was established in 2012. It is currently the largest adult product manufacturer in China.
We have the world's top design, R&D, production and after-sales service teams, and has established a complete industrial chain., Libo Toy is the favorite brand of adult toy industry in china, winning customers' favor with innovative and high-quality products and services.
In 2016, the company's innovative product, the Smart App Jumper, was awarded for a number of utility models and appearance patents. The invention and implementation of the dual-axis dual-phase motor and immersive operation program made a tremendous contribution to the development of the adult toy industry and even the entire women sex health industry.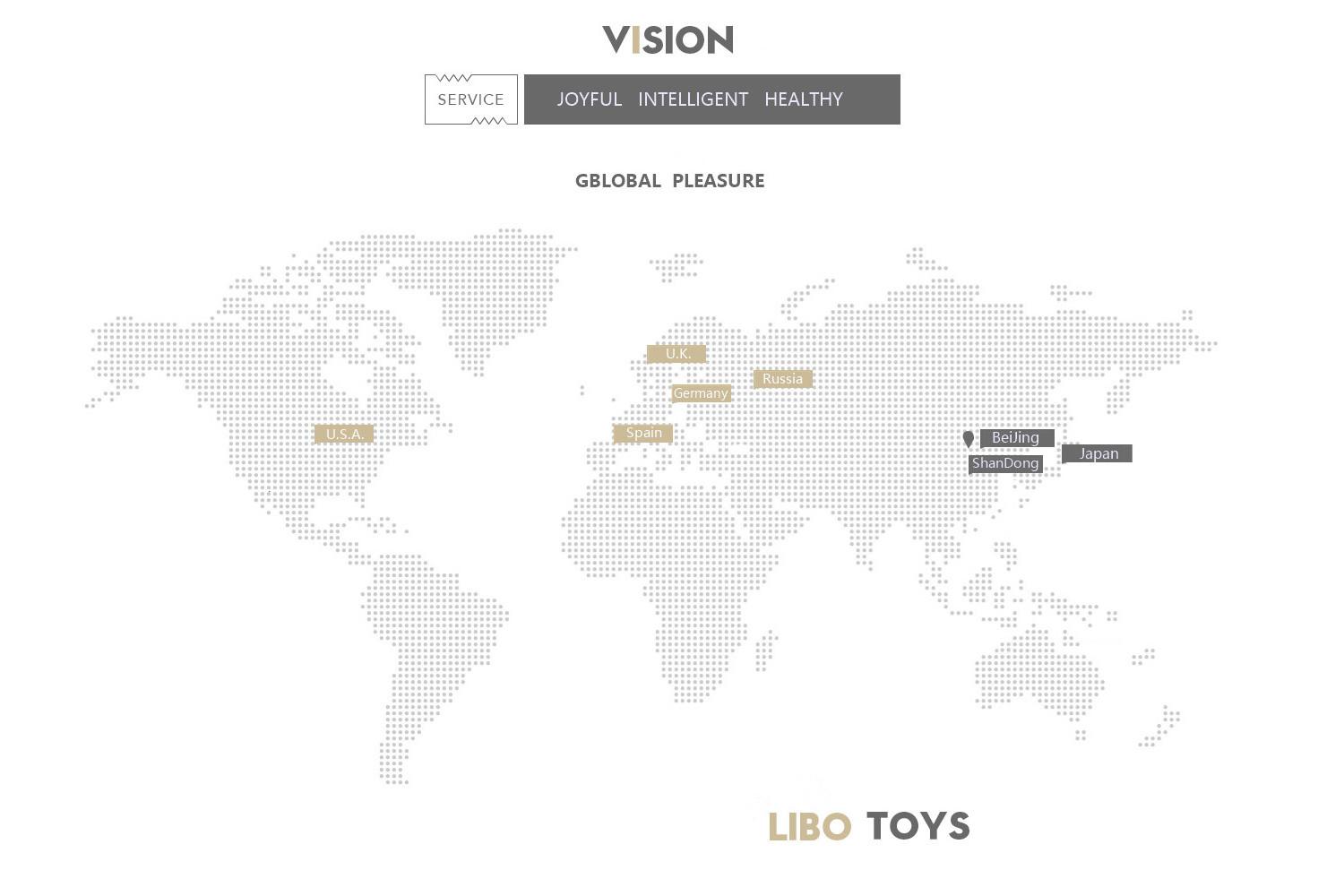 Based in London England, Z&Z Partnership Trading Ltd is established in 2017 as a trading investment company on individual project basis.
With over ten years UK & EU successful marketing and branding experience, we are engaged in importing & distributing, and marketing of best brands and creative products into UK & EU markets. Our team of diversely skilled professionals continually learn and evolve to identify new ideas and products that show potential and growth. We are committed to provide our suppliers, clients and customers a wide range of high quality products at most competitive prices in order to meet their full satisfaction.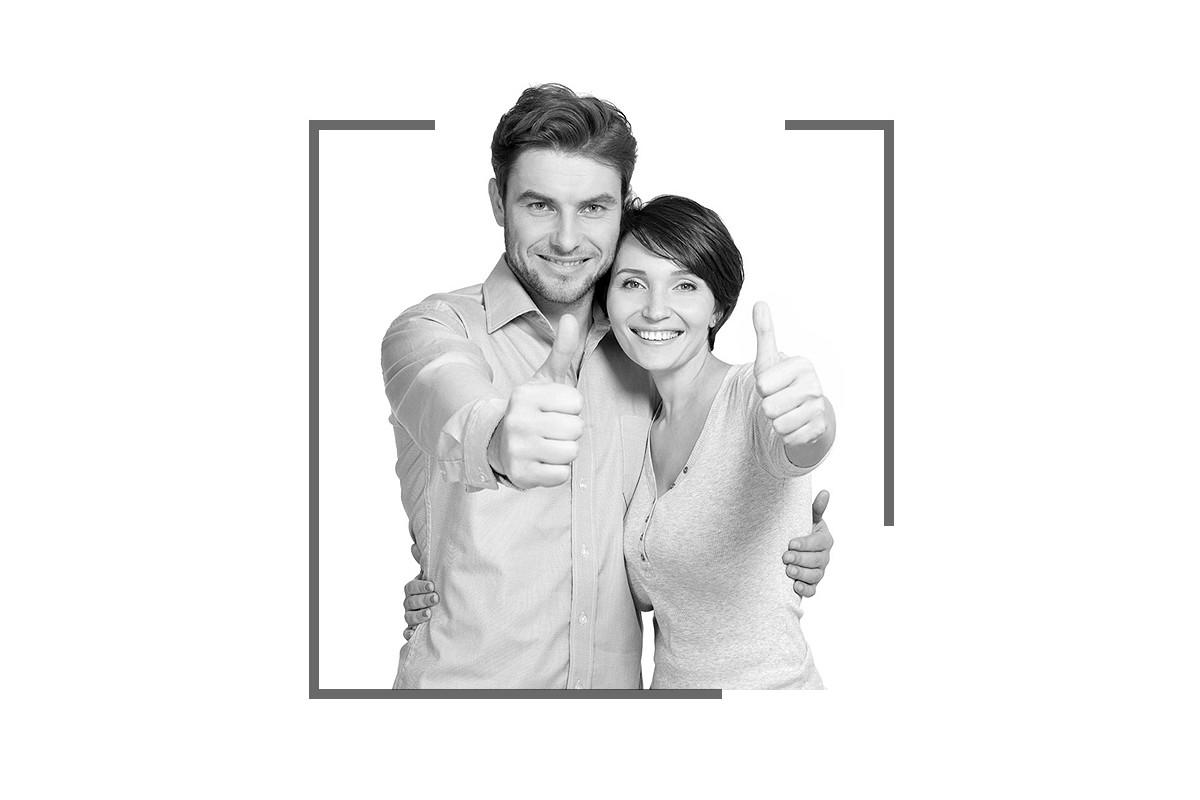 We look forward to welcoming you to our company and work to develop and enhance your current business successfully in UK & EU.