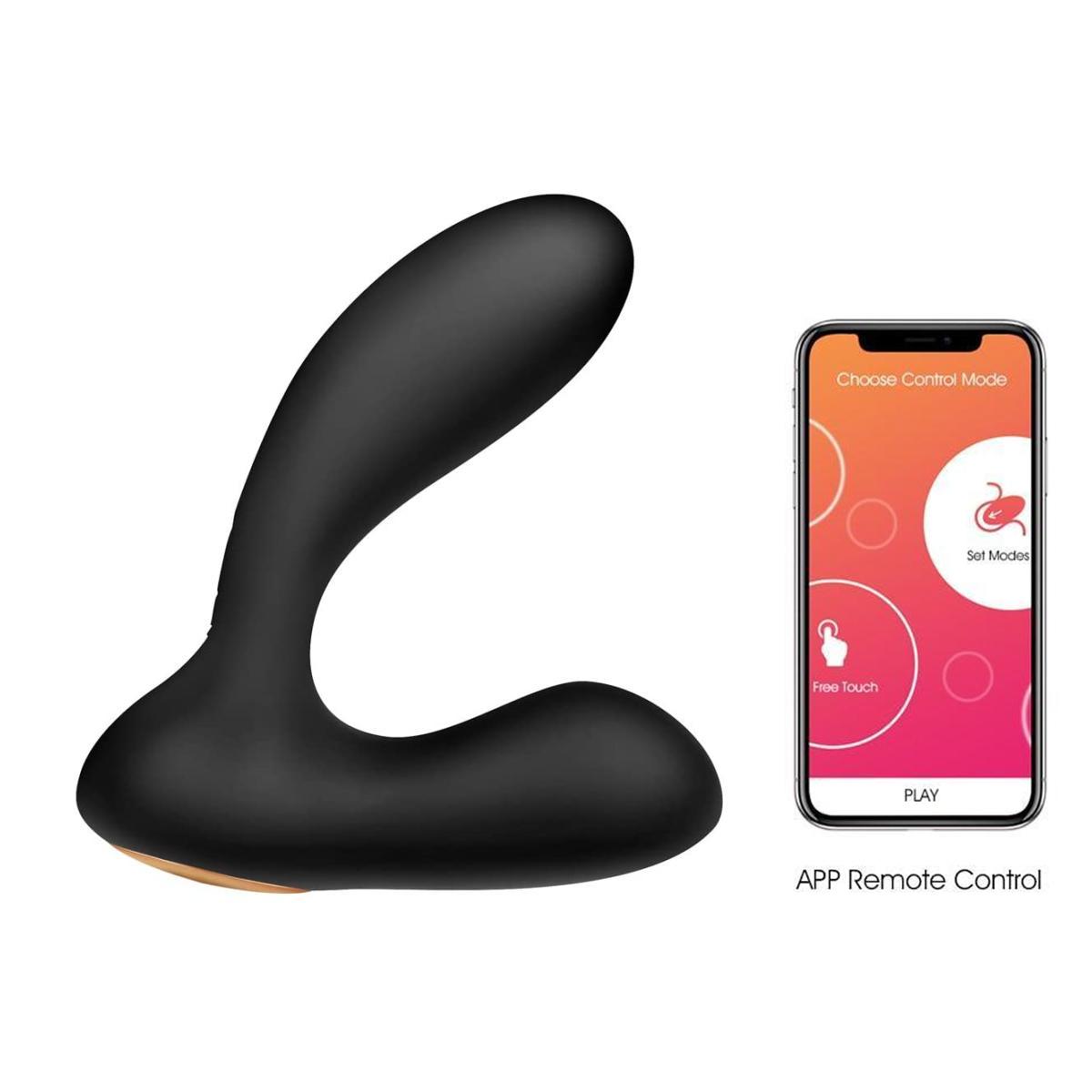 Click here to recommend this product to a friend & get £5 reward points
Send this to a friend
Enter your friend's email address and, if you want, include a message and we'll send your friend an email about this product.
You will earn

100

reward points with this purchase
Product tabs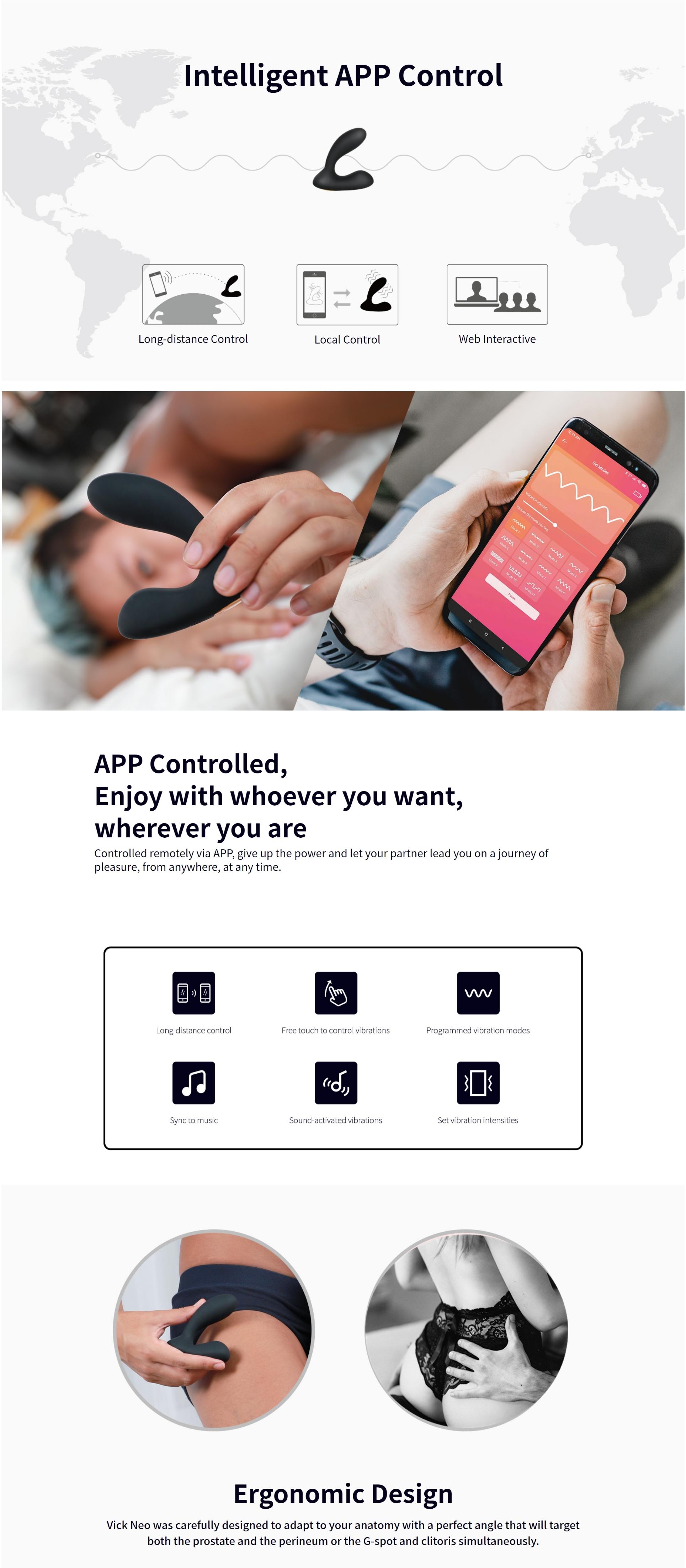 The Svakom Vick is an app-controlled vibrator and allows you to enjoy the pleasurable vibrations with whoever you want, wherever you want. It is controlled remotely via App, which gives your partner the ability to take you on a journey of pleasure from wherever they are.
This app-controlled prostate massager also connects to 2D interactive videos.
It is also webcam interactive, meaning that you can stay more connected with your partner, or even with your fans.
The Vick Neo features 7 vibration patterns and 5 intensities that are emitted from the powerful dual motors!
Product features:
Long-distance control
Connect to 2d videos
Webcam interactive
Waterproof
7 vibration modes
5 intensities
USB rechargeable
Includes carry bag
Reviews (1)
raiting star
raiting star
raiting star
raiting star
raiting star
This toy is amazing and was very impressed and pleasantly surprised with it.I was pleased with how well designed and smooth it was, the shape and size made it more then adequate for the task at hand.Easy to insert and comfortable to use, it was almost a perfect fit and touched the right spots.The control app was surprisingly easy to set up. The app gives you a good choice of pre set vibration patterns and i believe there is something for everyone. Its super easy to switch between them and the toy is very responsive to any selected pattern.I had a friend choose the pattern from their device one occasion and found no issues with their choices being communicated to the toy.I was surprised by how quickly the toy can be charged, its certainly quicker then most toys i have used and seems to last alot longer despite it.I cant fault this toy at all, the stimulation, operation and design all exceeded my expectations and i thoroughly enjoyed the experience