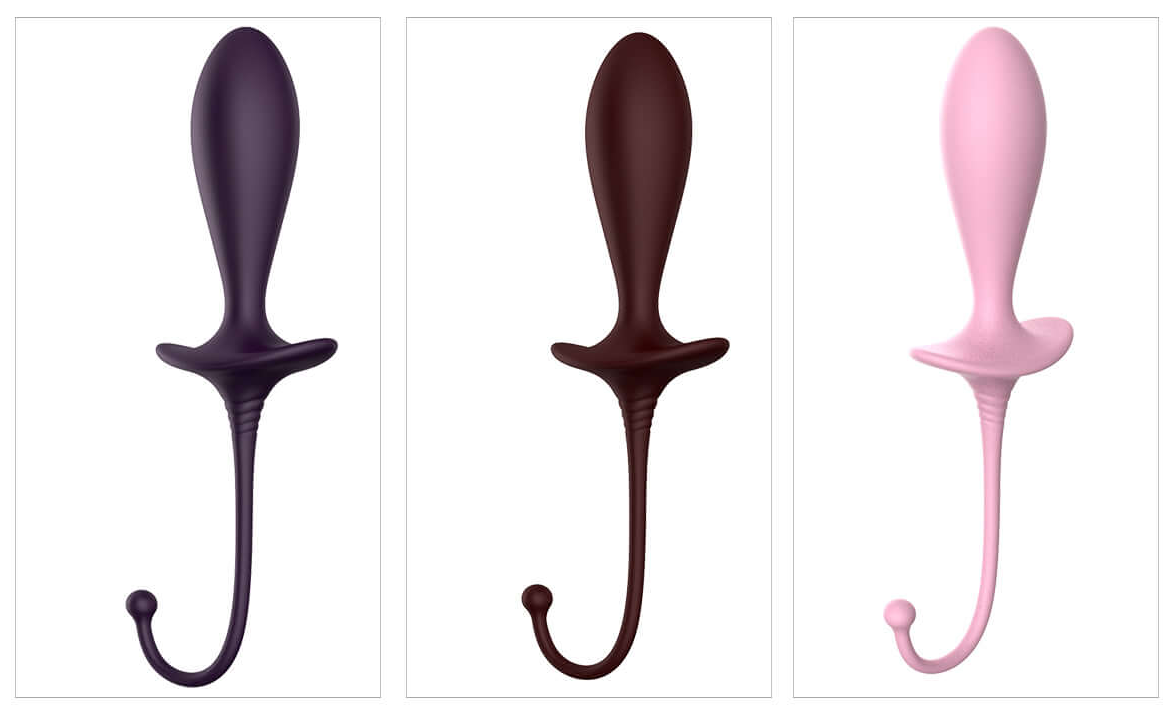 Click here to recommend this product to a friend & get £5 reward points
Send this to a friend
Enter your friend's email address and, if you want, include a message and we'll send your friend an email about this product.
You will earn

21

reward points with this purchase
Product tabs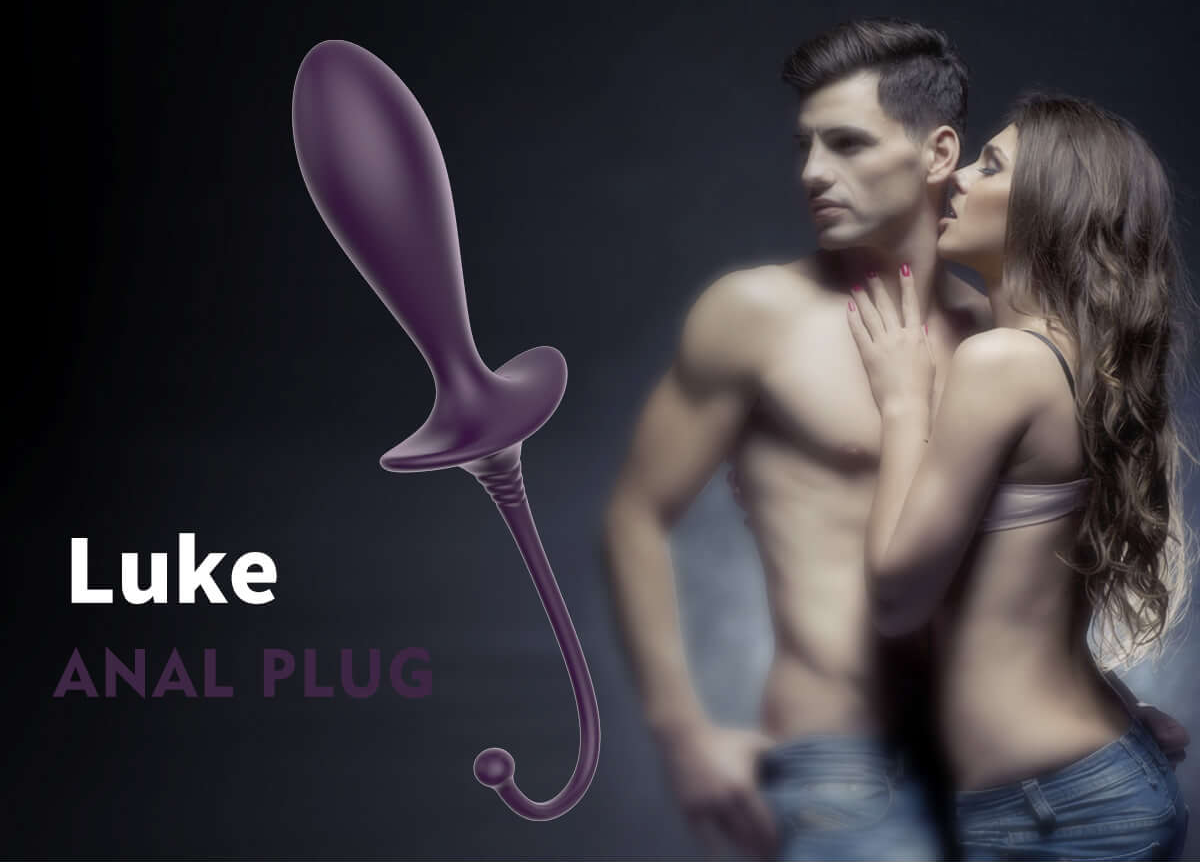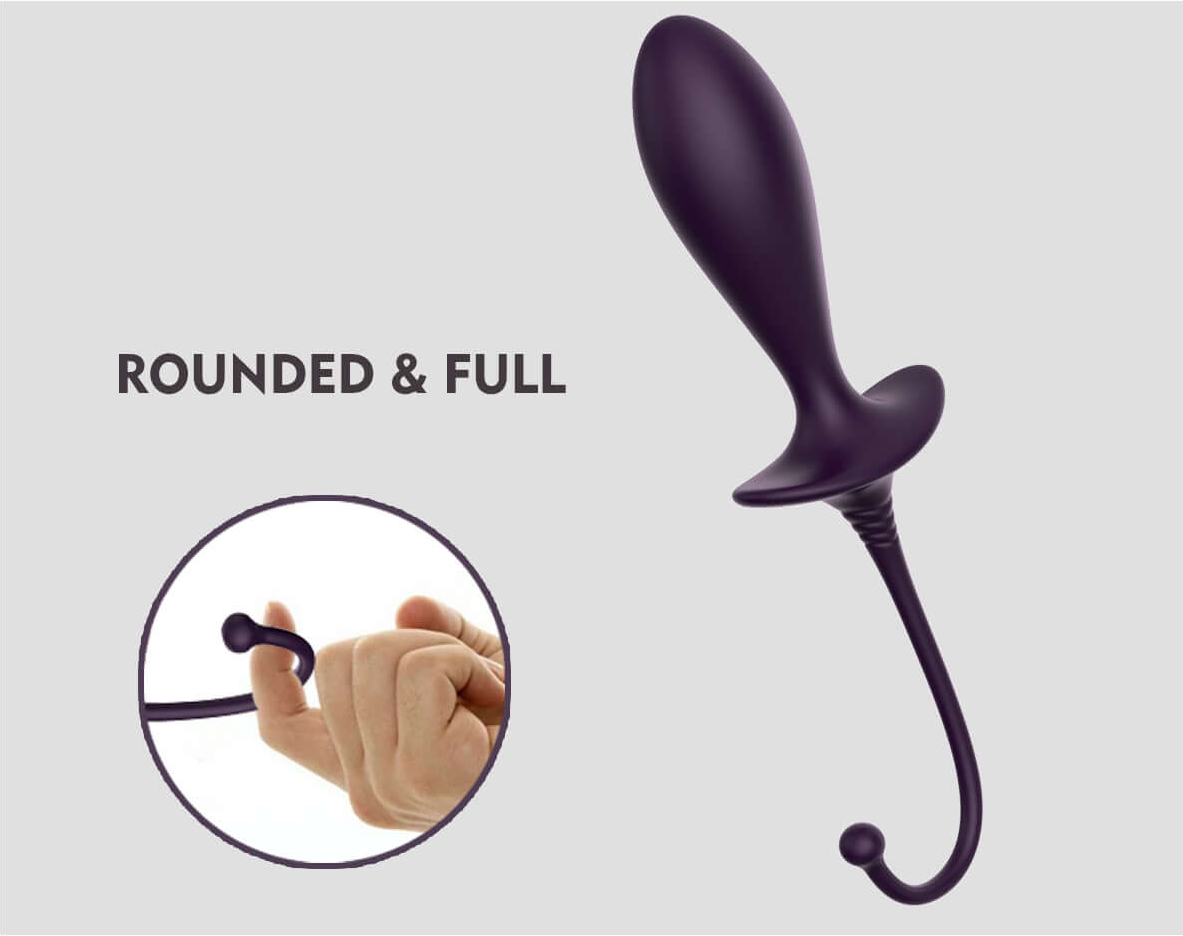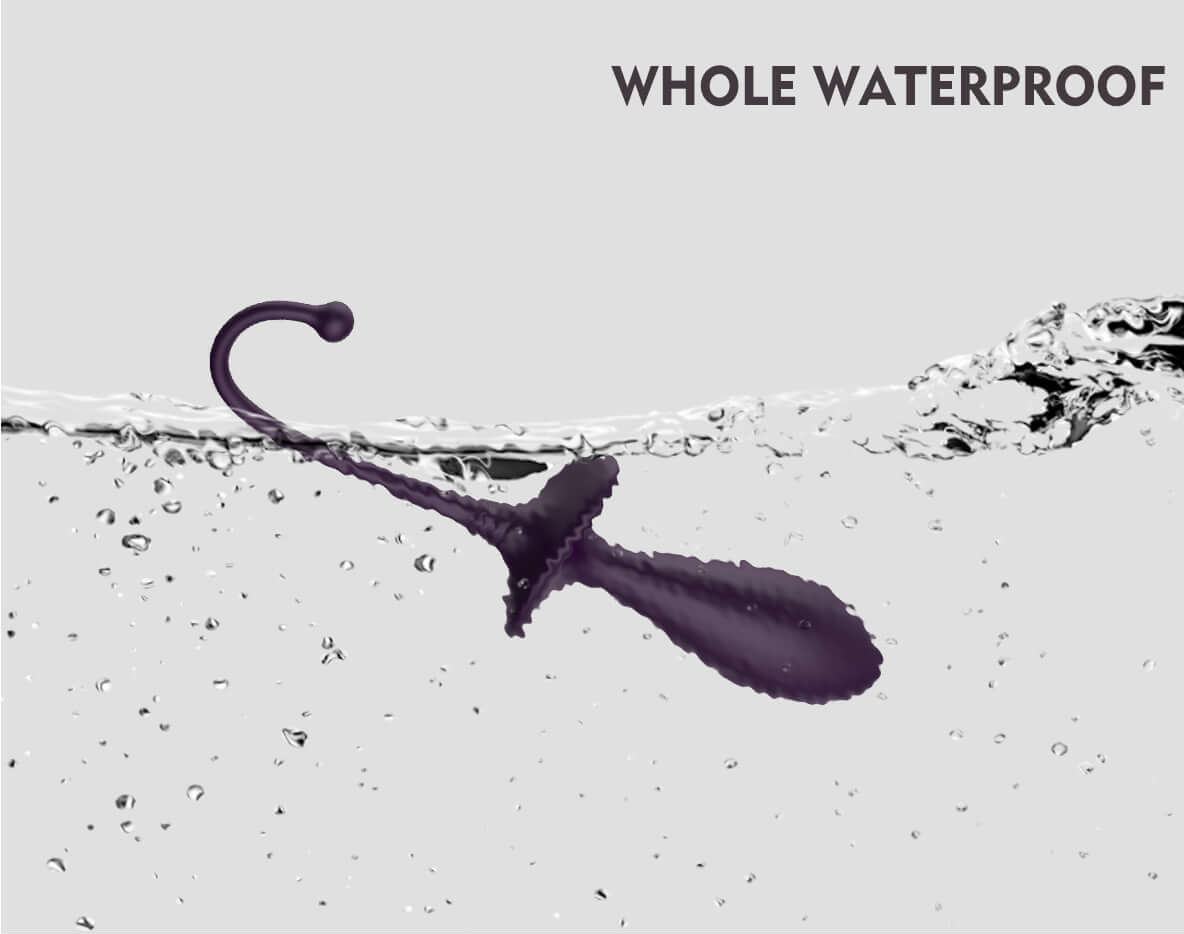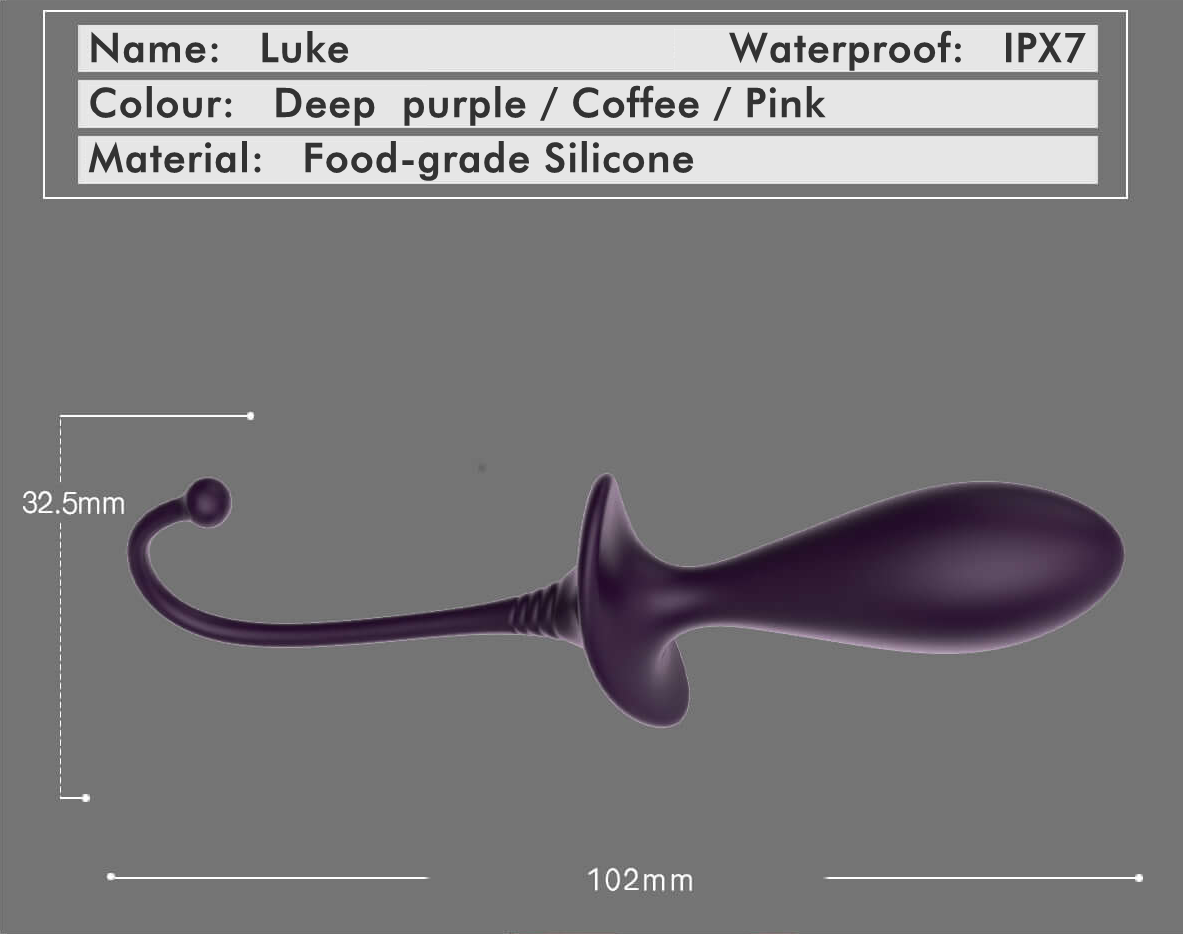 In search of the perfect butt plug?
This Luke plug is an effective silicone butt plug for all users who would like to be filled up to the brim.
The design makes it easier to slide the plug in and comfortable to wear for both her and him, even for long periods of anal play.
The ergonomically shaped base serves as a stopper, so the plug is always where it should be, making it easy to remove when you have experimented enough.
Made from medical-grade silicone that has a soft surface but still sufficiently firm enough to indulge you in targeted stimulation.
MATERIAL: Medical silicone.
PHTHALATE FREE: Yes.
Latex-free: Yes
WATERPROOF: Yes.
Reviews (3)
raiting star
raiting star
raiting star
raiting star
raiting star
I wouldn't call this plug particularly large; it may be a little intimidating for beginners but anyone with moderate experience of anal play should have no problem with it. It is very well moulded from silicone and feels great to the touch, not squishy but not too hard either. The neck is long enough for the body of the plug to get right inside and be held firmly, and it's solid enough to be easy to insert, not floppy in the least. Once inserted, it feels very comfortable and there is no danger of it popping out again. I've been for quite long walks wearing it with no problems. Walking around with it in, you are aware of the jiggling going on but it's not too distracting, just a minor frisson that you notice from time to time. If you start jumping around or dancing you would be more aware of it, but in normal wear it's just a nice sensation that makes its presence felt now and again. To really get the most sensation from the jiggle ball, sit on a swivel chair and waggle your hips around for really intense sensations!
raiting star
raiting star
raiting star
raiting star
raiting star
Nicely presented in a pink box although the packaging to me is not as important as what is inside it. This is a smooth, firm textured toy which is made to last and won't wear out quickly. It is easily cleaned. The size is great and the long neck really works well to keep it in place if you want to walk around with it in. Upon slow insertion, the neck of this toy really comes into its own when it slides in the final part of the way and it feels like its being sucked in to accommodate the shape of the user. This great sensation can be continually experienced the longer it is played with. Whether it is used solely or jointly, the pleasure is there. I won't be in a hurry to try different plugs as this is a toy that I love using and gives me what I want at a great price. Having said that, it would be nice to see if other plugs could be as good as this one.
raiting star
raiting star
raiting star
raiting star
raiting star
Good for first time players