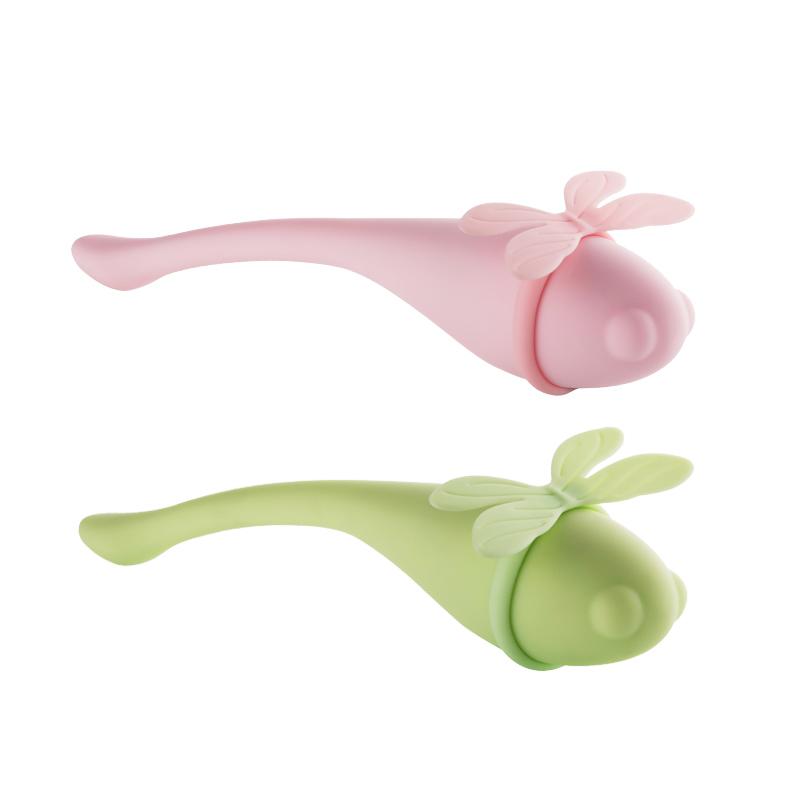 Click here to recommend this product to a friend & get £5 reward points
Send this to a friend
Enter your friend's email address and, if you want, include a message and we'll send your friend an email about this product.
You will earn

60

reward points with this purchase
Product tabs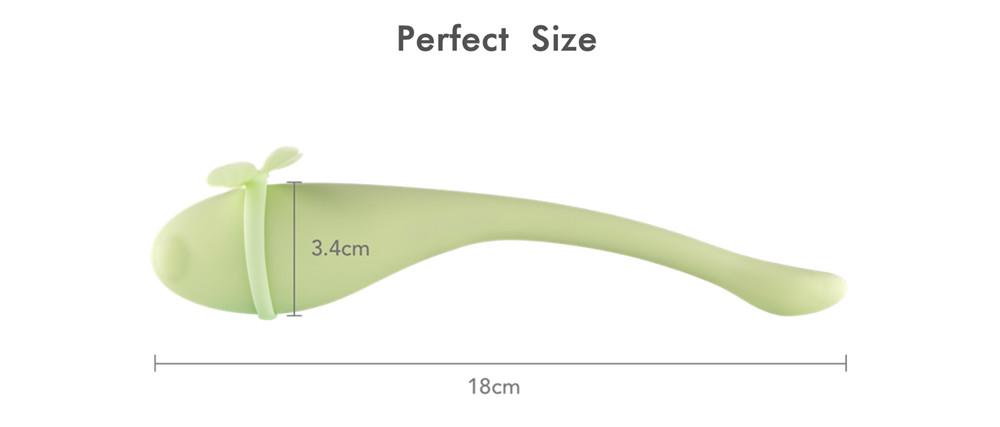 Portable & Rechargeable: this compact and lightweight vibrator is ideal for travel. USB charging cable and silk travel pouch included

Multi speed, strong vibration for G-spot and clitoral orgasm


8 Vibration modes controlled by one button, turn on auto mode for hand-free pleasure

Bendable design, flexible neck can reach hard-to-access areas easily 

Ultra soft silicone feels amazing against skin

Ergonomic design, perfectly fit in vagina 

Food-grade medical silicone cushioned, seamless and safe to use   

100% Waterproof design for use in the bath or shower


Designer product, lovely appearance
Reviews (2)
raiting star
raiting star
raiting star
raiting star
raiting star
I don't normally orgasm from PIV alone. But I think since I've started using this little gem I feel it could be a possibility. When I'm having some alone time I pop it in. Carry on with my tasks at hand letting the pleasure build. So much so when I'm ready it certainly doesn't take much to tip me over the edge. Not only that, when using this toy I've had the most deep and intense orgasms! Hoping they only get better! Definitely a perfect starter toy.
raiting star
raiting star
raiting star
raiting star
raiting star
This is my new fave next to one of the rabbits I have. My main problem with toys is I usually come too quickly and I don't like that - it often leads me feeling not very satisfied because it's all suddenly over in a rush with little build up (and I love to be teased). So with that said I haven't used this as a clit teaser because I think I would just get off too quickly. I put it inside and used it that way and LET ME SAY it is an UNBELIEVABLE tease! I've used this a couple of times now and it was amazing. "Tease" is really the only word you can use, it builds you up slow and steady. The size is nice, I would prefer it a little bit fuller/bigger but its fine, the design is good and you get a lot of choice on the settings. Noise wise it's quite quiet but that said I wouldn't use it if anyone was in the house anyway as I live with a few housemates. Have also used it in the shower, which is fab with it being waterproof, which also makes this toy very easy to clean after use. The design is so cute! the wing ring can be used as a cock ring if you use this together with your partner. Completely satisfied!