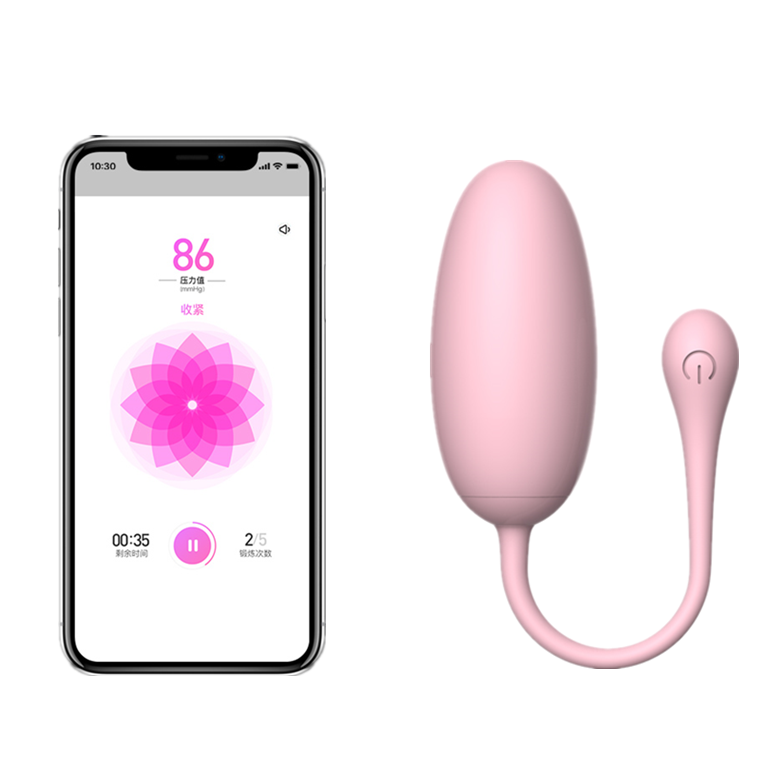 Click here to recommend this product to a friend & get £5 reward points
Send this to a friend
Enter your friend's email address and, if you want, include a message and we'll send your friend an email about this product.
You will earn

150

reward points with this purchase
Product tabs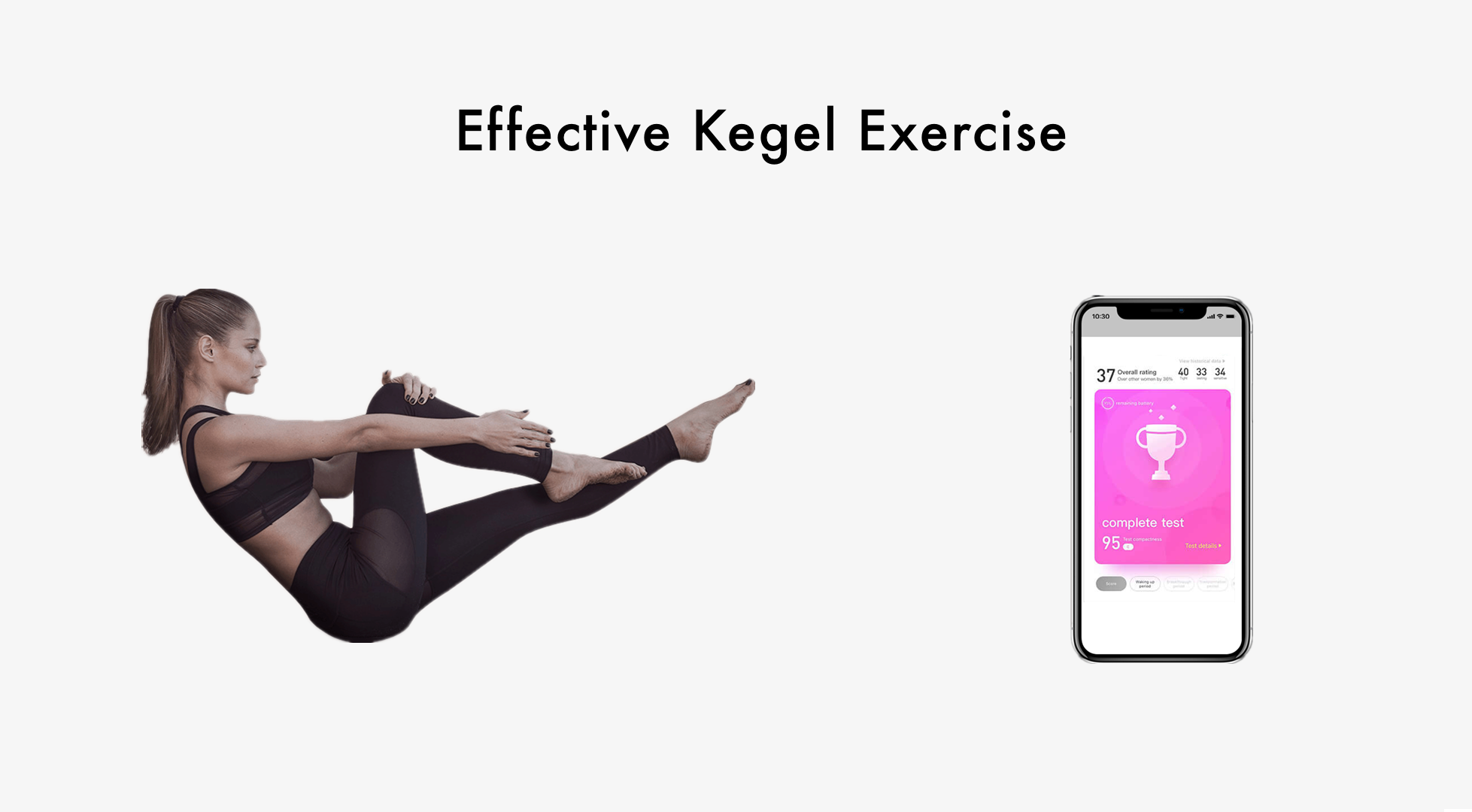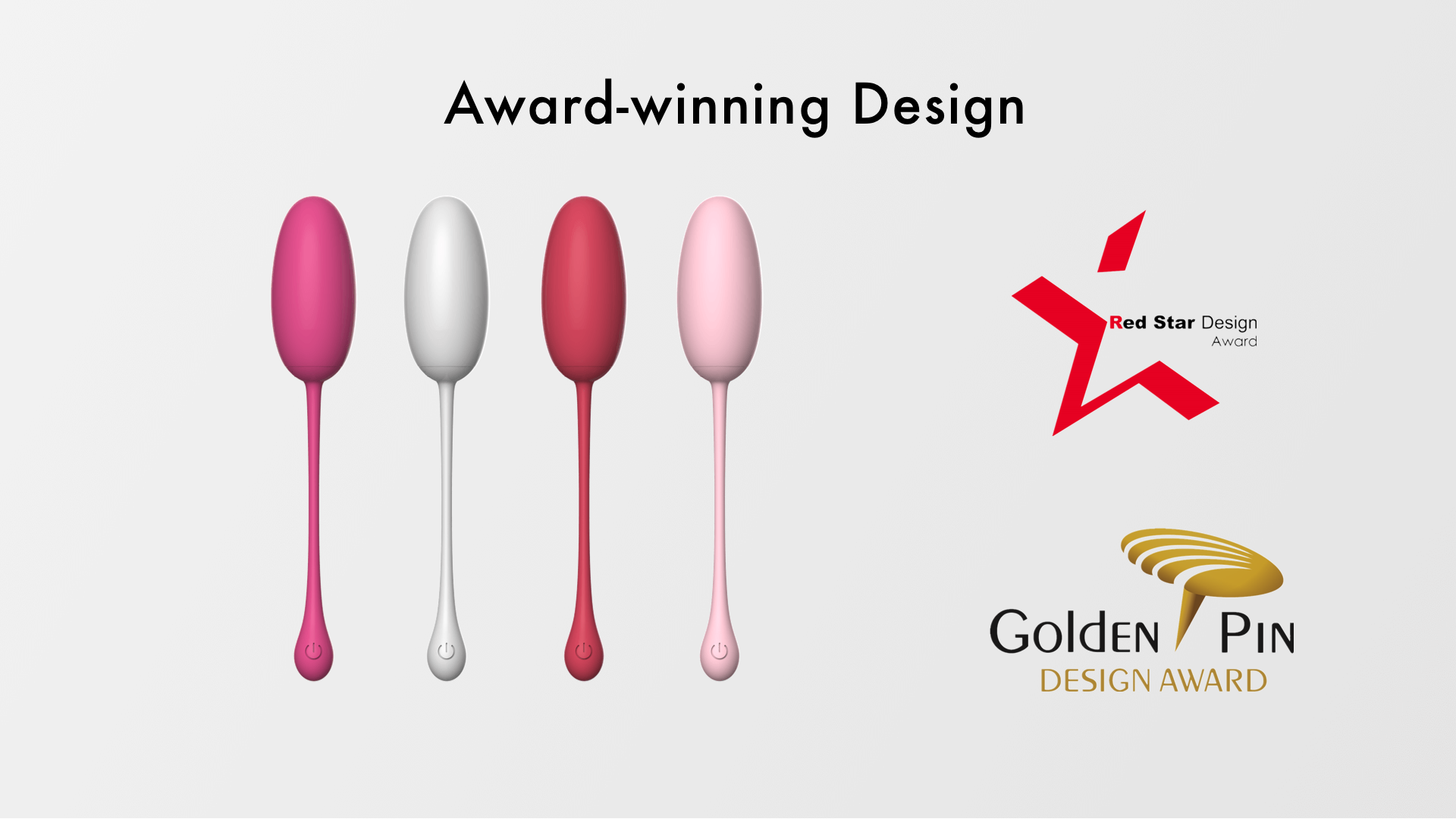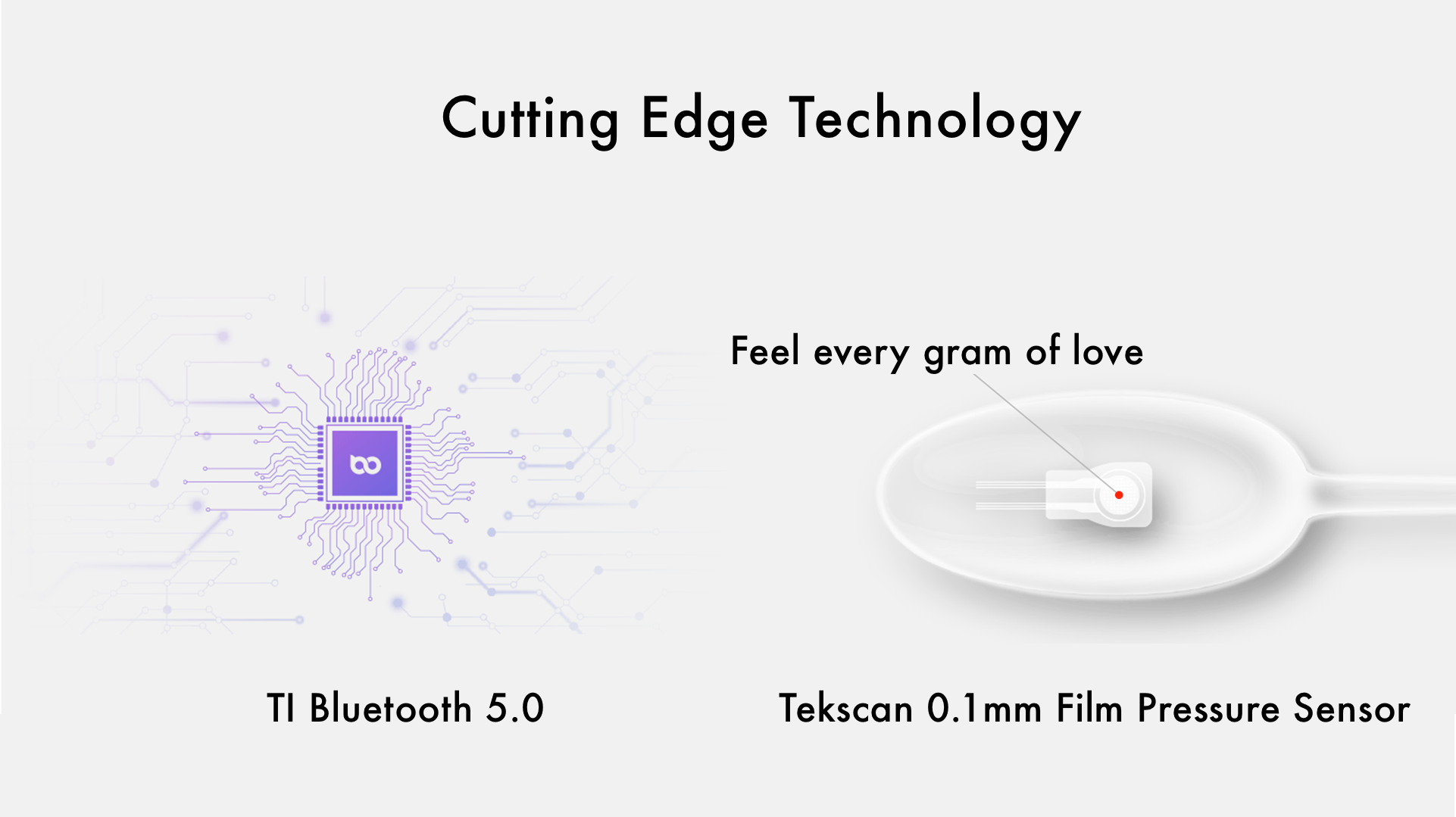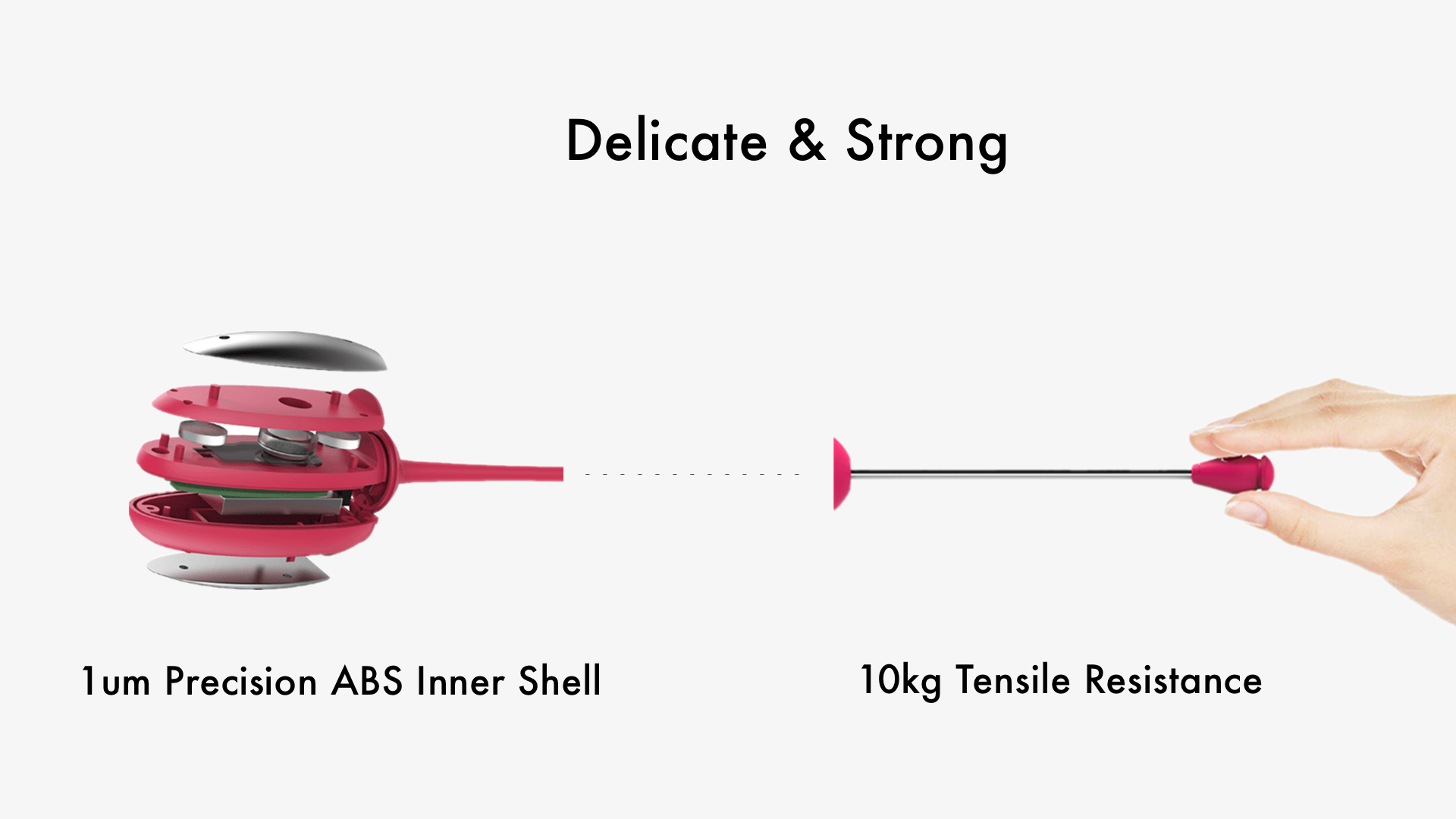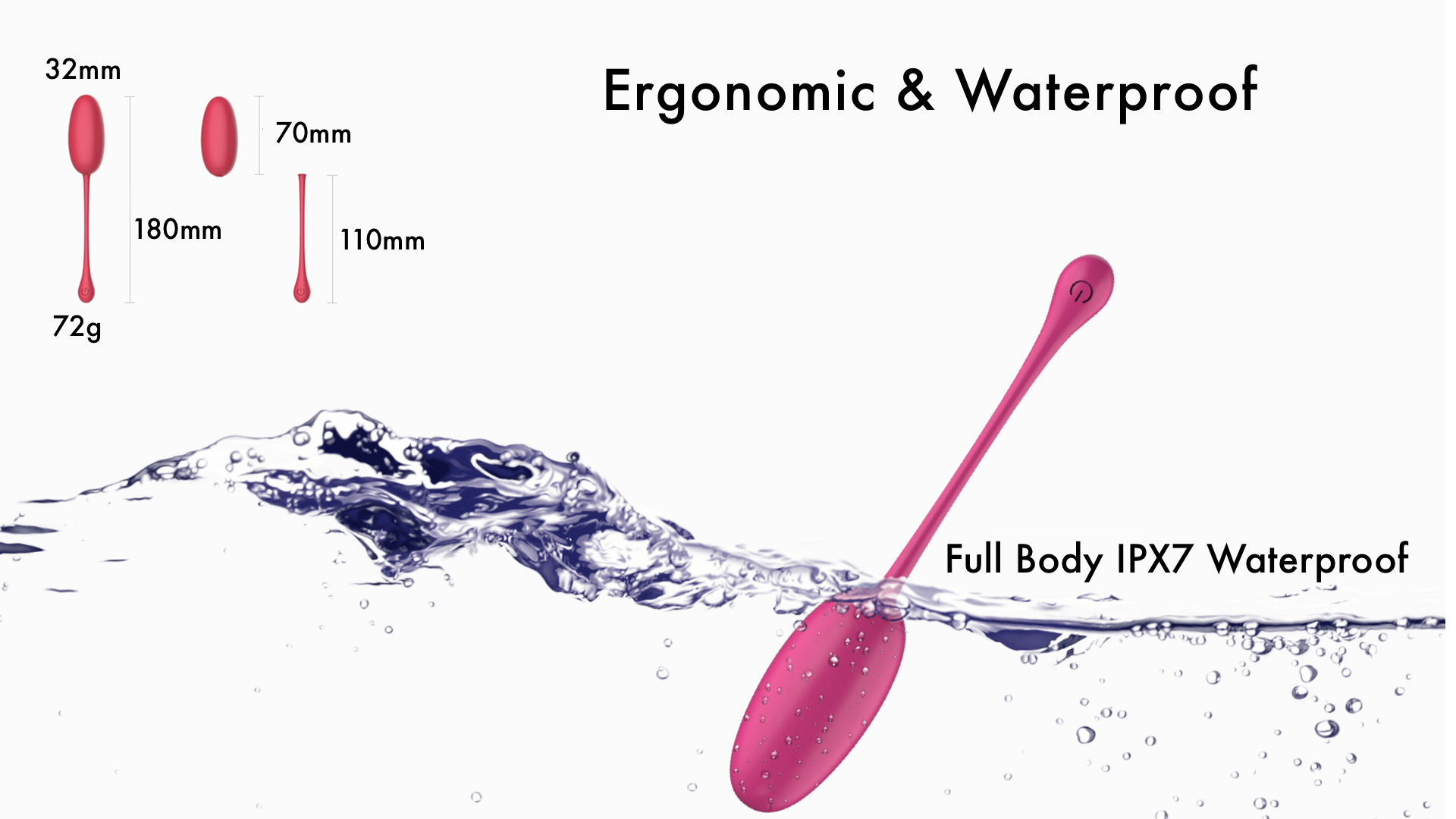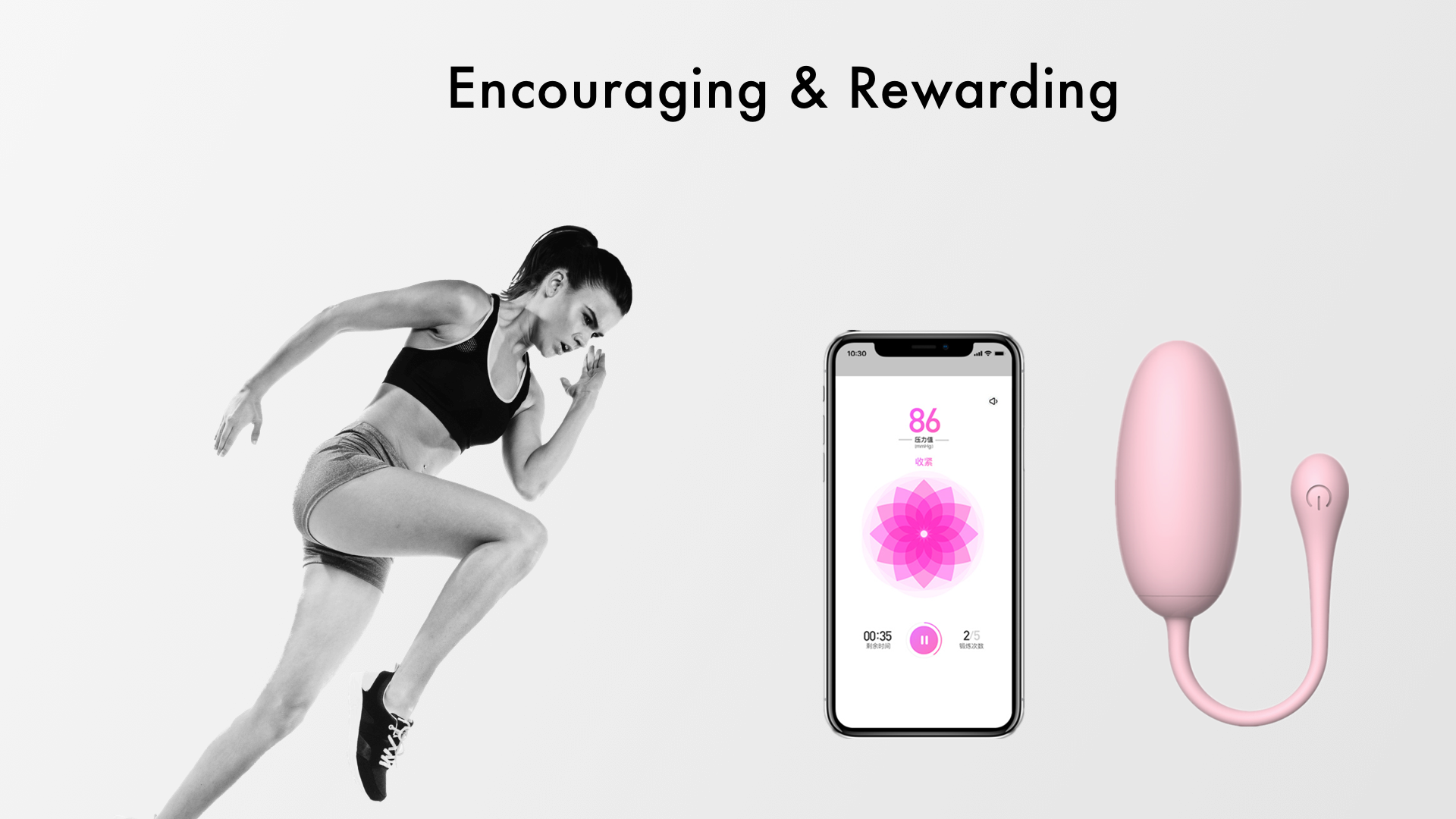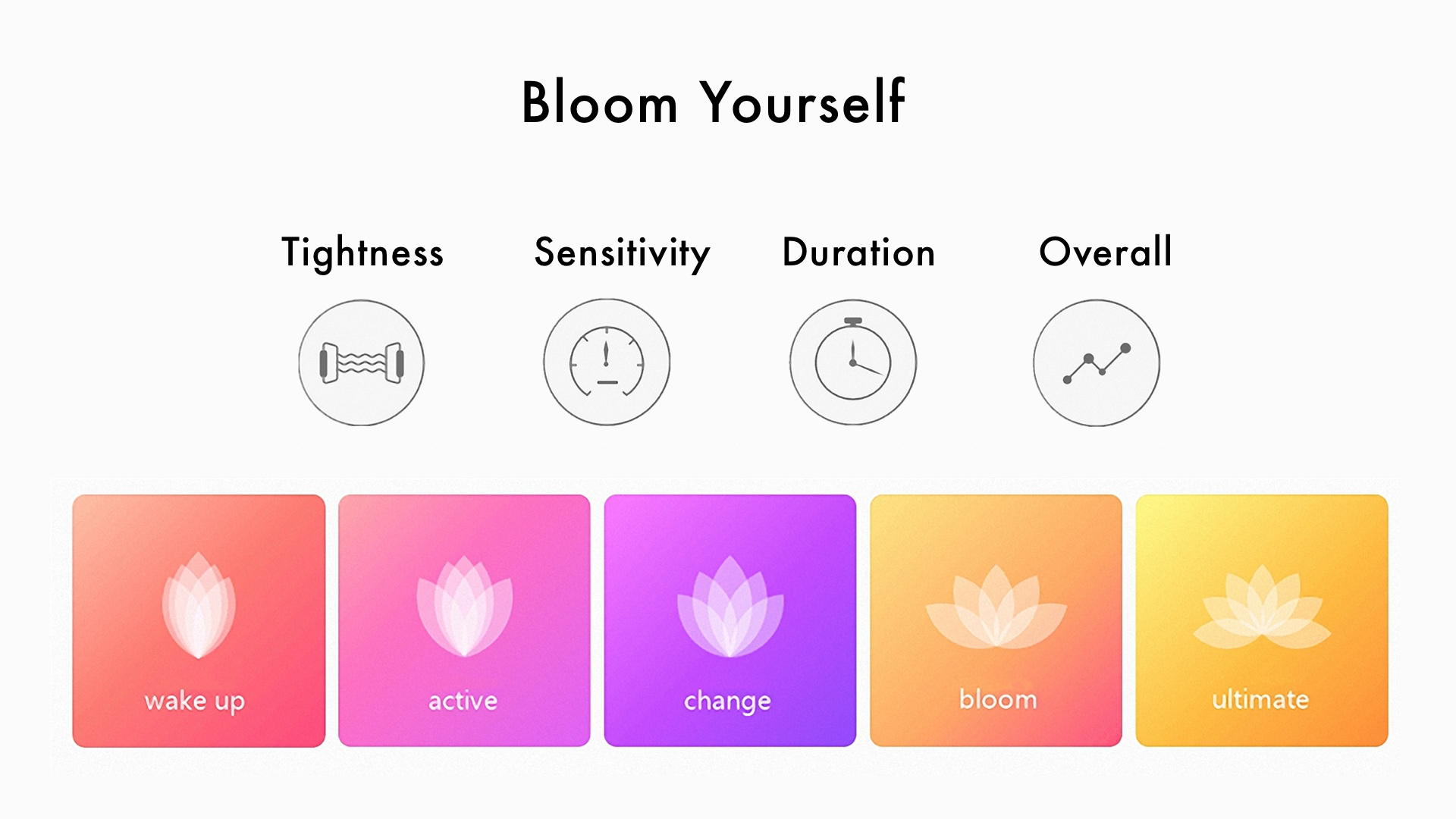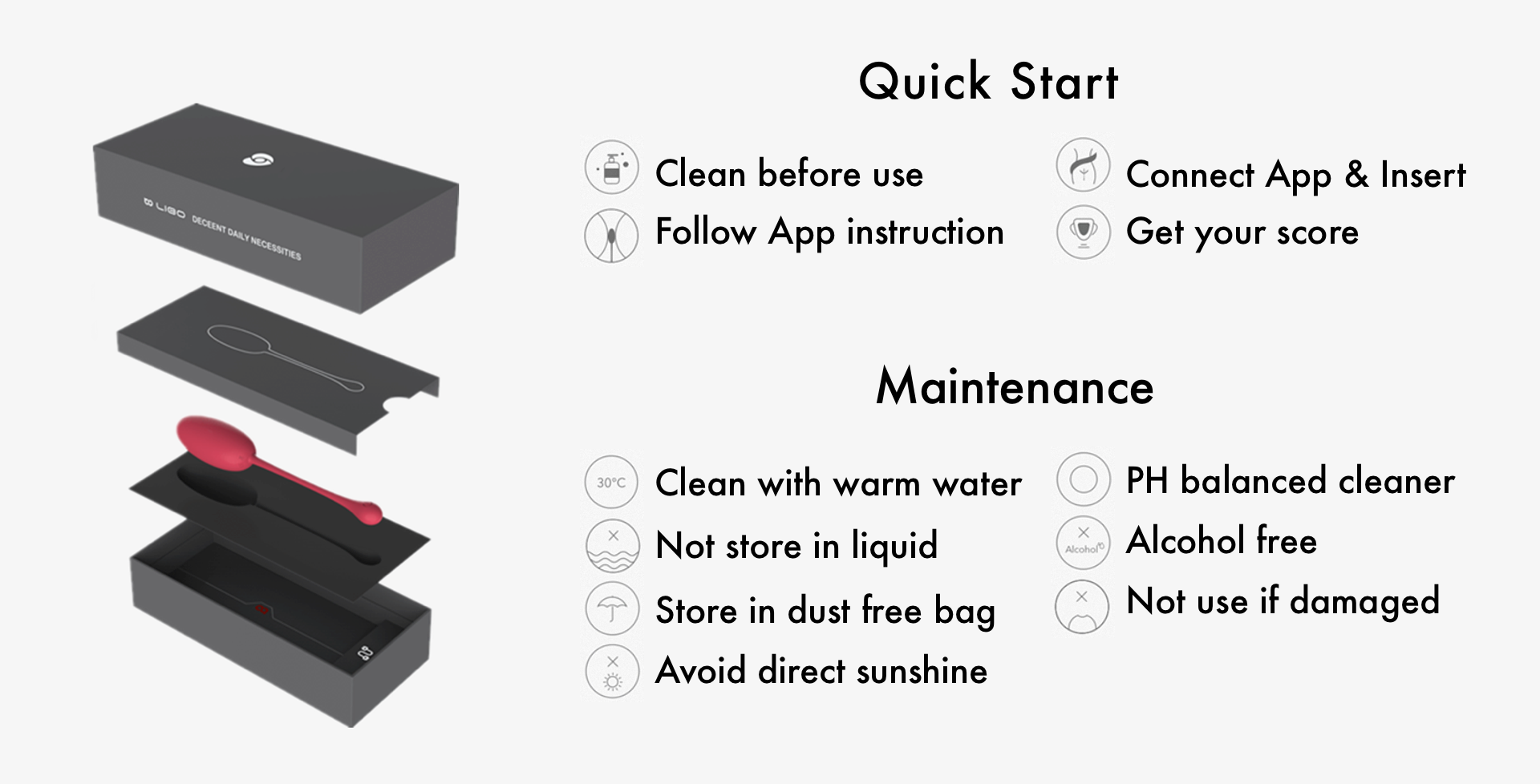 Award-winning Kegel Exerciser - Strengthen Bladder Control & Tone Pelvic Floor Muscles - Intelligent Interactive APP - Wearable Kegel Exercises For Beginner & Advanced                                                   
Strengthen your pelvic floor to improve bladder control and incontinence, speed up recovery after childbirth and enhance intimate health.

Perfect fit for new mums and women who conquered menopause, follow your personal training guide. Get rid of those urinary incontinence pads, poise impressa, & become a kegelmaster.  

Simply place inside, connect to our free app via bluetooth automatically and follow instruction to start your Kegel exercises.                                                      

Stay motivated with real-time feedback, personalised goals and results in less than 4 weeks. The app also guides and corrects your technique to ensure that you do your exercise right.  

Approved result by thousands of women of all ages, Recommended by doctors and women health experts.                             

Multiple design awards winner. Very best quality supported with cutting-edge technology

1 year warranty, made from food grade silicone, 100% waterproof, USB rechargeable. Compatible with iPhones and Android phones.    
Reviews (2)
raiting star
raiting star
raiting star
raiting star
raiting star
This is good for kegel exercise but only for that. Does not do anything else.
raiting star
raiting star
raiting star
raiting star
raiting star
Bought this for my wife to try and strengthen her pelvic floor and after having a number of kids over the years we thought this would be a great idea. It is small and sleek. Charging was easy with its USB cable. We downloaded the app, entered our info and chose our personalised workout and we were ready to go. My wife was quickly able to find the perfect position and off she went. The app gave her various different workouts to do and these appear as mini games on the app which makes using it a lot of fun. The exercises get easier over time and we have been able to up the number of daily exercises, amazing for such a relatively short time using this little ball. This will definitely help improve our sex life by tightening up my OH downstairs!