Click here to recommend this product to a friend & get £5 reward points
Send this to a friend
Enter your friend's email address and, if you want, include a message and we'll send your friend an email about this product.
You will earn

75

reward points with this purchase
Product tabs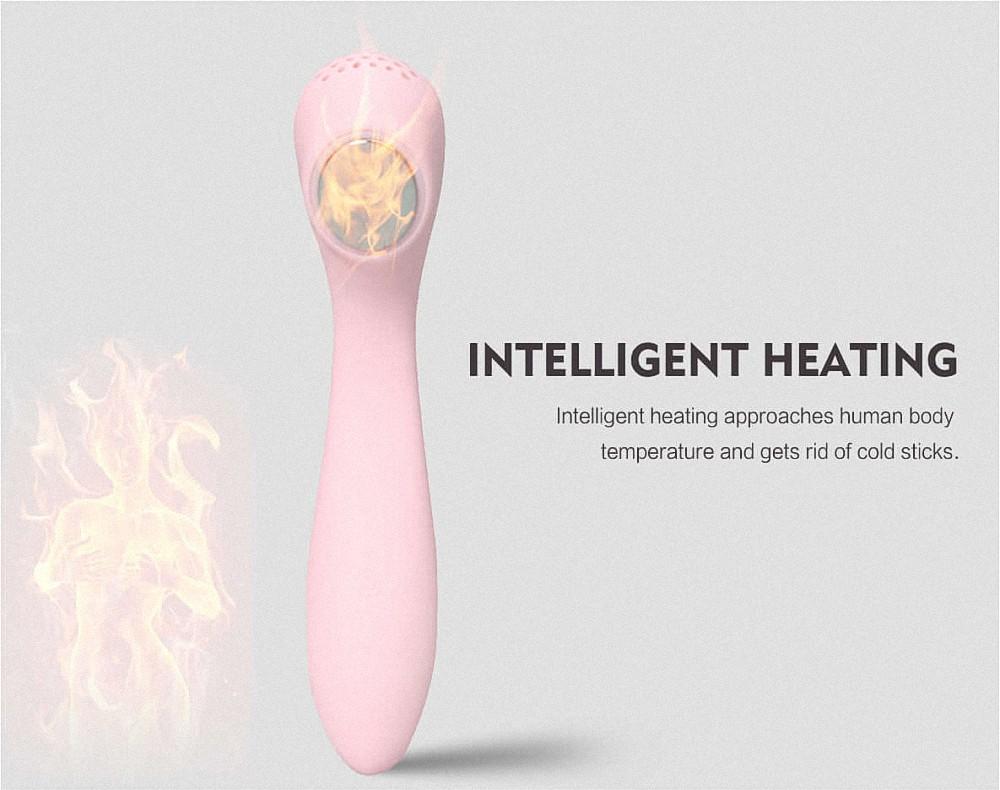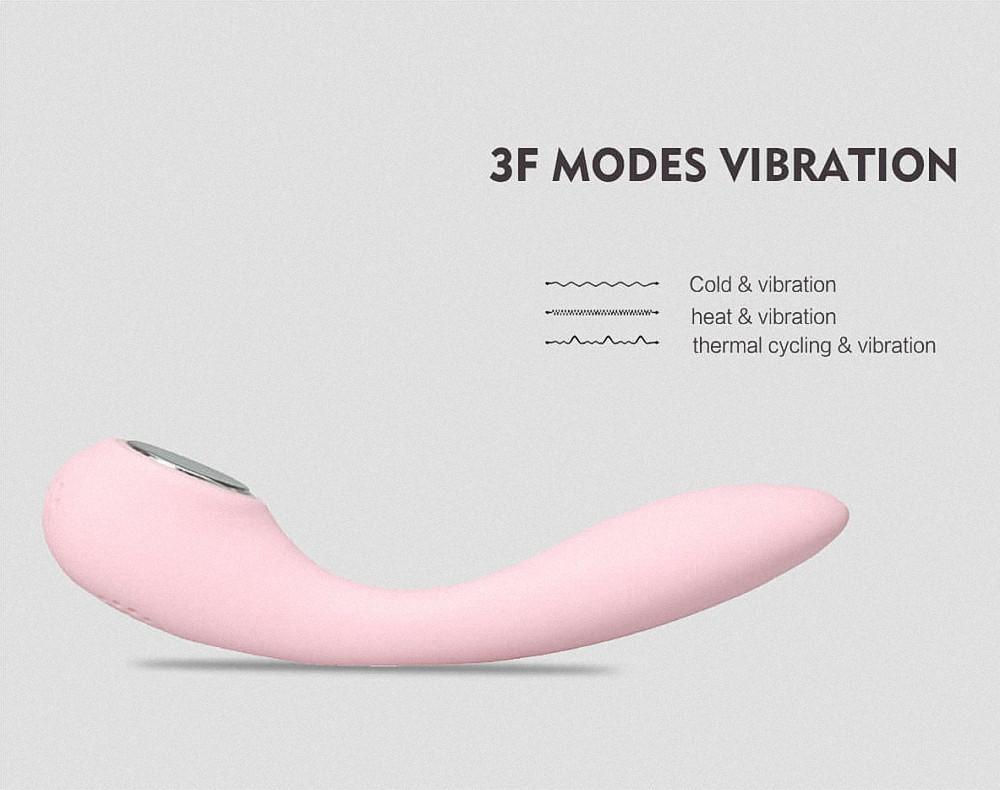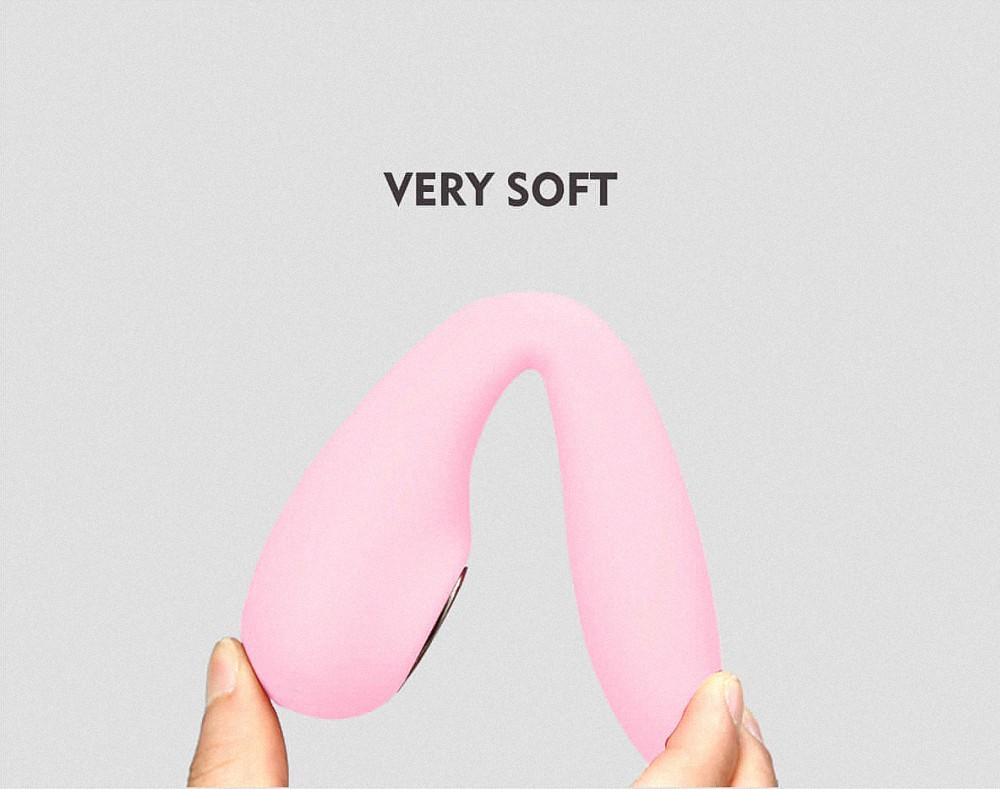 Strong Vibration can relax your body, back, shoulder, neck, head, arms, legs
Ultra-soft, touch like skin 
Bendable design, flexible angle to give you max relaxation and pleasure 
Ergonomic design, perfectly fit in your hand and body 
Food-grade medical silicone cushioned, seamless and safe to use   
USB Charge cable and silky pouch included   
Designer product, lovely appearance
Reviews (2)
raiting star
raiting star
raiting star
raiting star
raiting star
Danny Cruz
Great stuff. Absolutely fun to use this for foreplay. The little metal part feels chilling while the other end vibrates. She is getting extremely wet and sensitive when I touch here with this wand by surprise. Brilliant design. 5 stars!
raiting star
raiting star
raiting star
raiting star
raiting star
dani taylor
works great, wife loves the new toy